Curbside Delivery by Appointment
All orders (excluding parts) ship free with domestic freight carriers and include curbside delivery by appointment. (Shipments to Washington and Oregon are currently subject to a surcharge and must be processed by phone.)
This means a commercial freight carrier will unload the item(s) from the delivery truck and lower it to the curb outside your location. You will be responsible for further transport beyond that point. If you can receive the item at your business during regular hours, let us know and we can remove the appointment to speed up delivery!
Your Delivery Details:
Please be sure you enter the proper delivery address, a contact telephone number, business name, and an email address for tracking information. If you have a loading dock or forklift available, let us know and it may speed up your delivery!
Additional Services:
If you require additional service, such as inside delivery, guaranteed delivery dates, or white glove service, please let us know prior to ordering and we will be happy to work with you. Some services may incur an additional charge.
What looks like only pallet damage...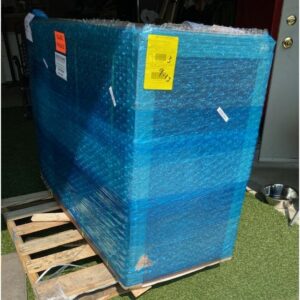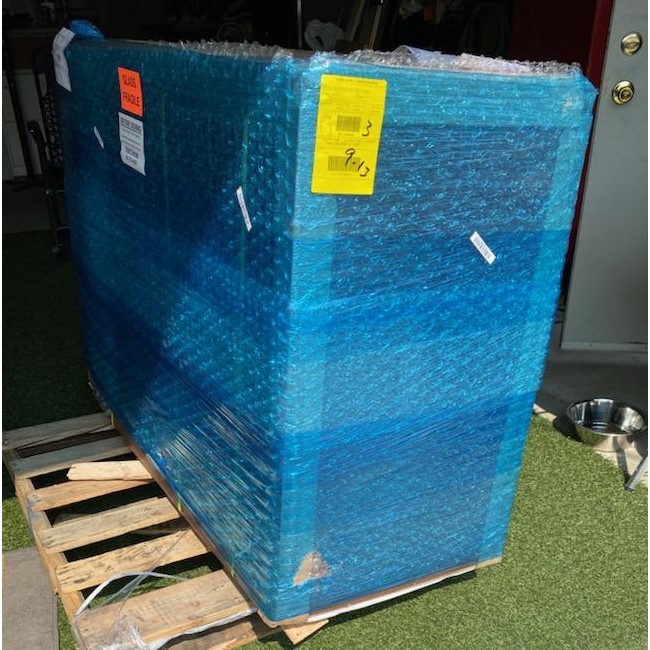 can be a sign of more underneath!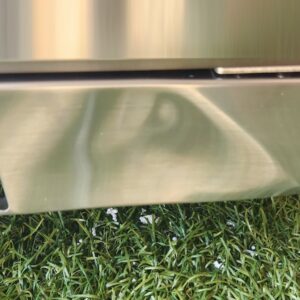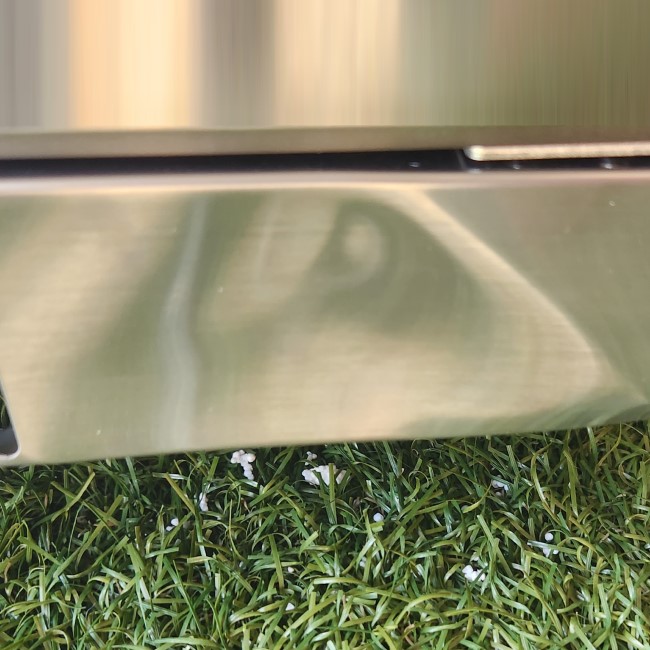 Always inspect on delivery!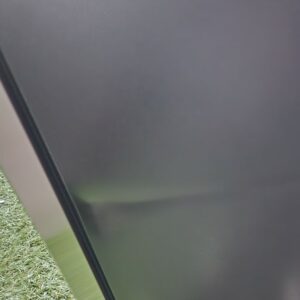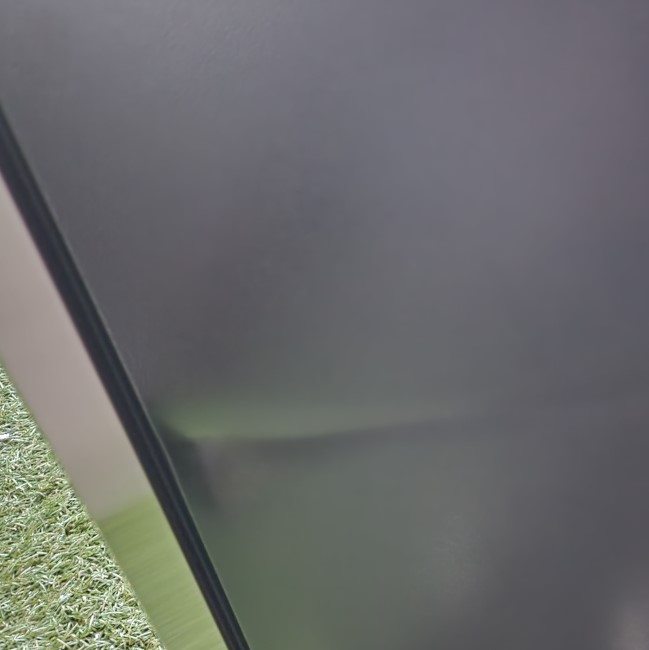 Inspection on Arrival:
When the freight arrives, you will be asked to sign a delivery receipt. You are signing that the freight has been received in good condition, not just that it is for you!
Please inspect the exterior packaging carefully and have the driver note any possible damage before you sign for delivery. Take photos of tears, holes or other signs of damage you can see. It may not look like much on the outside, but impact damage can sometimes be concealed by flexible packaging. If you cannot unwrap, be sure to note ANY damage to the exterior packaging. The driver may be impatient, but this inspection will protect you and the freight company during a claims process. If the driver insists on leaving, write that down too!
Reporting Damage:
If you discover any damage after the product has been unpackaged, please contact us immediately and we will take steps to correct the problem. Your unit will arrive on a pallet with protective wrapping. Open it as soon as possible and set it up to ensure proper function before discarding the packaging. We purchase freight insurance for your product and must make damage claims within 3 days of delivery.
If you have any questions or issues, please feel free to contact us toll free at 833-734-8880 or through our contact form.