Yes! We offer free curbside freight shipping, with lift gate and delivery appointment to most locations for all new refrigeration units. Shipments to Washington and Oregon are currently subject to a surcharge and must be processed by phone.
Parts, such as extra shelves and clips, are typically shipped via FedEx or UPS and will include a shipping charge. For more information, read our shipping page.
Please be advised that freight deliveries are currently taking longer than expected. If needed, you may contact us to receive a price quote on expedited or guaranteed shipping. We will make every attempt to get your order to you as quickly as possible - thank you for your patience!

All orders (excluding parts) ship free to most locations with domestic freight carriers and include curbside delivery by appointment.
This means a commercial freight carrier will unload the item(s) from the delivery truck and lower it to the curb outside your location. You will be responsible for further transport beyond that point. If you can receive the item at your business during regular hours, let us know and we can remove the appointment to speed up delivery!
We hope that our customers are completely satisfied with their purchases, however we do realize that there will sometimes be a need to return an item. We work with our customers to provide solutions that work for them in these instances. We recommend unpacking your item carefully and holding on to the packaging and pallet until you are sure you are satisfied with your purchase. The cost of custom vinyl decals is not refundable.

When an item arrives damaged or defective, we will arrange the return shipping at no cost to our customer. If shipping damage is cosmetic in nature, we may offer a credit and/or replacement parts in lieu of a full return as an option as well.
We use a carefully selected and constantly growing network of technicians to service our products. If we do not already have one in your location, we will find one quickly. If you already have a business relationship with a technician, we are happy to work with them as well.
To request service under warranty, contact us at 833-734-8880
or by email at service@ironmountainrefrigeration.com.
Please include your order information or have it available.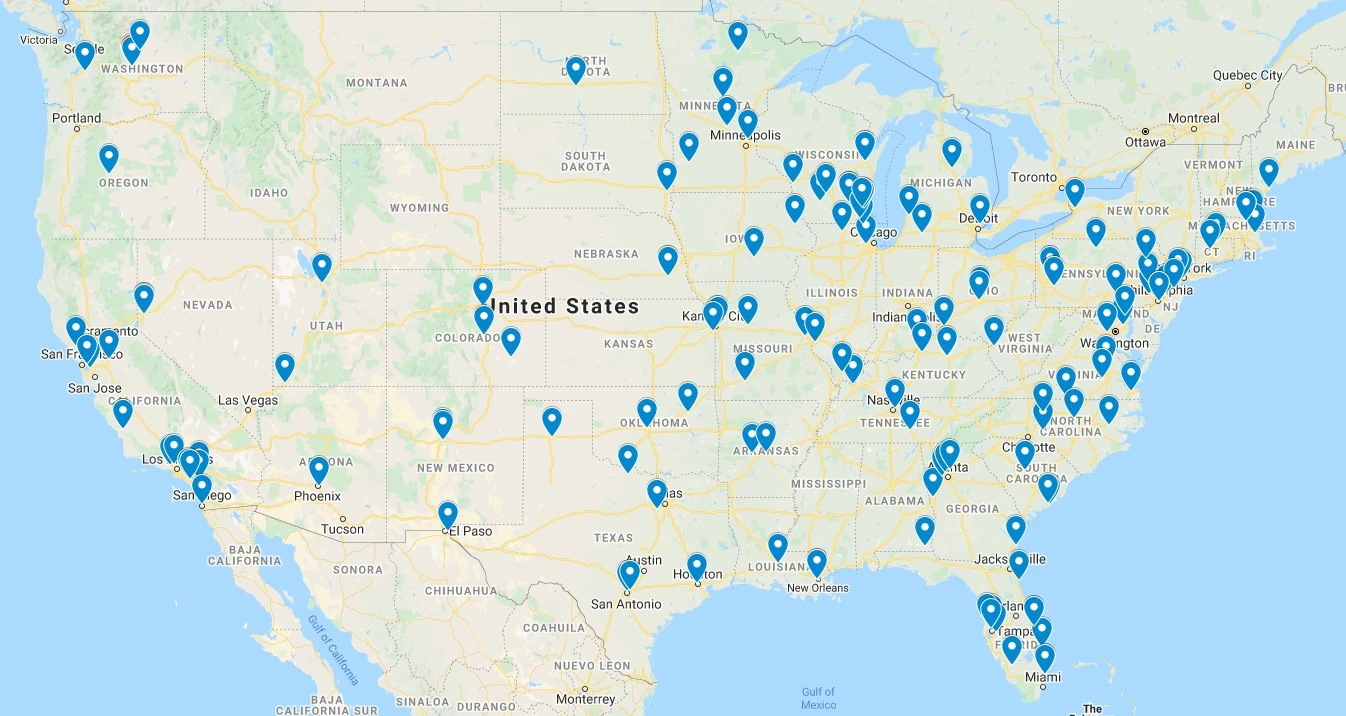 Warranties are not supported outside the continental United States
Warranties are not transferable to other parties.
Some brands do not support product warranties for residential use.
Warranties do not cover the loss of product or income due to equipment malfunction.
Placing the equipment outdoors, exposure to extreme temperatures, using it to store hazardous materials or modifying the equipment in any way voids all warranties.

Food Truck or Trailer Use Warranty: Customers installing equipment in a food truck or trailer shall receive 30 days of replacement warranty coverage, regardless of the standard coverage period. 

Please check the product pages for the warranty terms of a specific item.